₹ 2,396.00 ₹ 1,699.00
Add To Cart
Product Description
The perfect way to take care of your basic oral health
The combo helps in effective cleaning of teeth and removing plaque
Sale price
₹ 1,699.00
Regular price
₹ 2,396.00
Unit price
per
Sold out
Additional 10% OFF | Use Code : ORALHEALTH
Check Services and Delivery for
View full details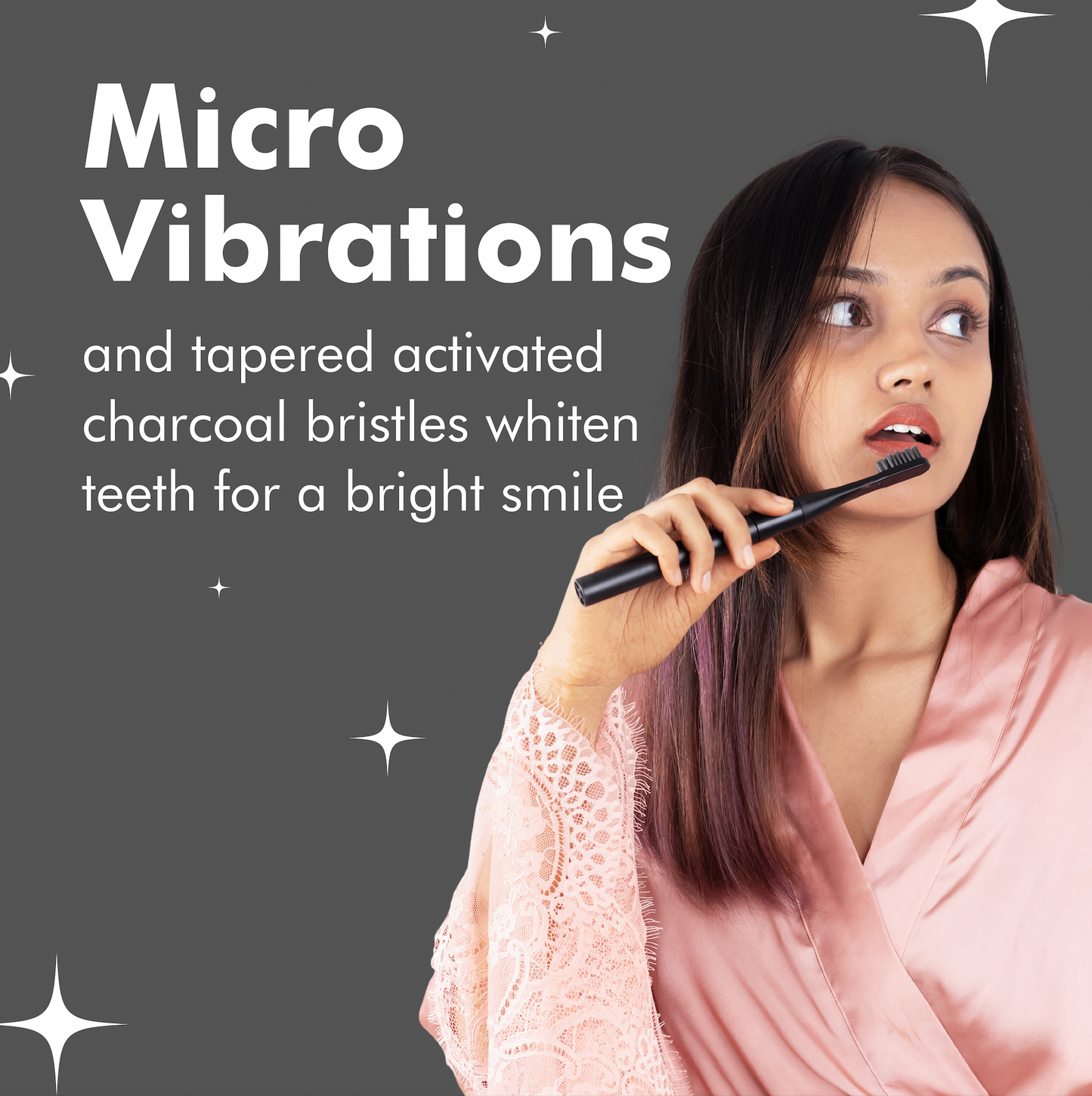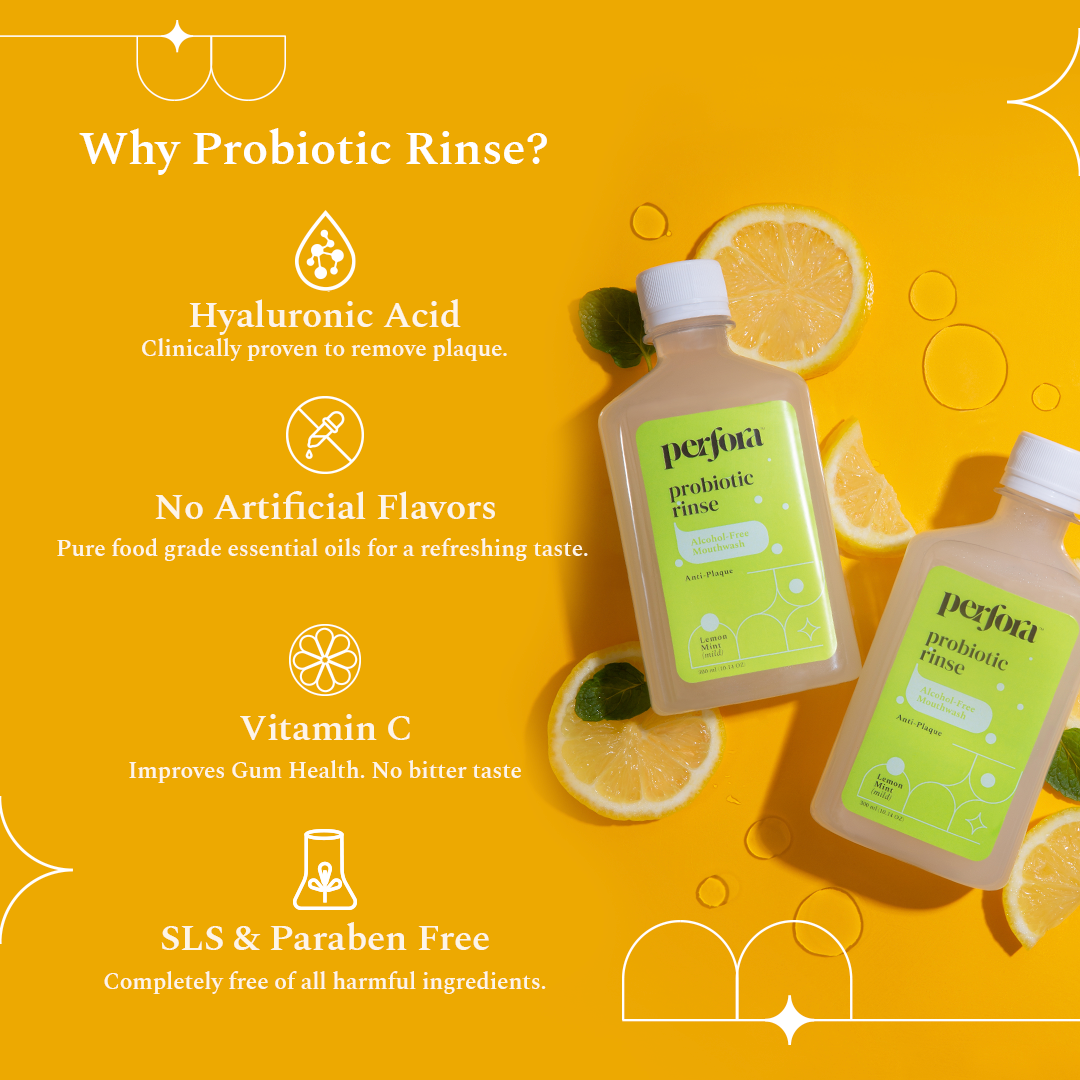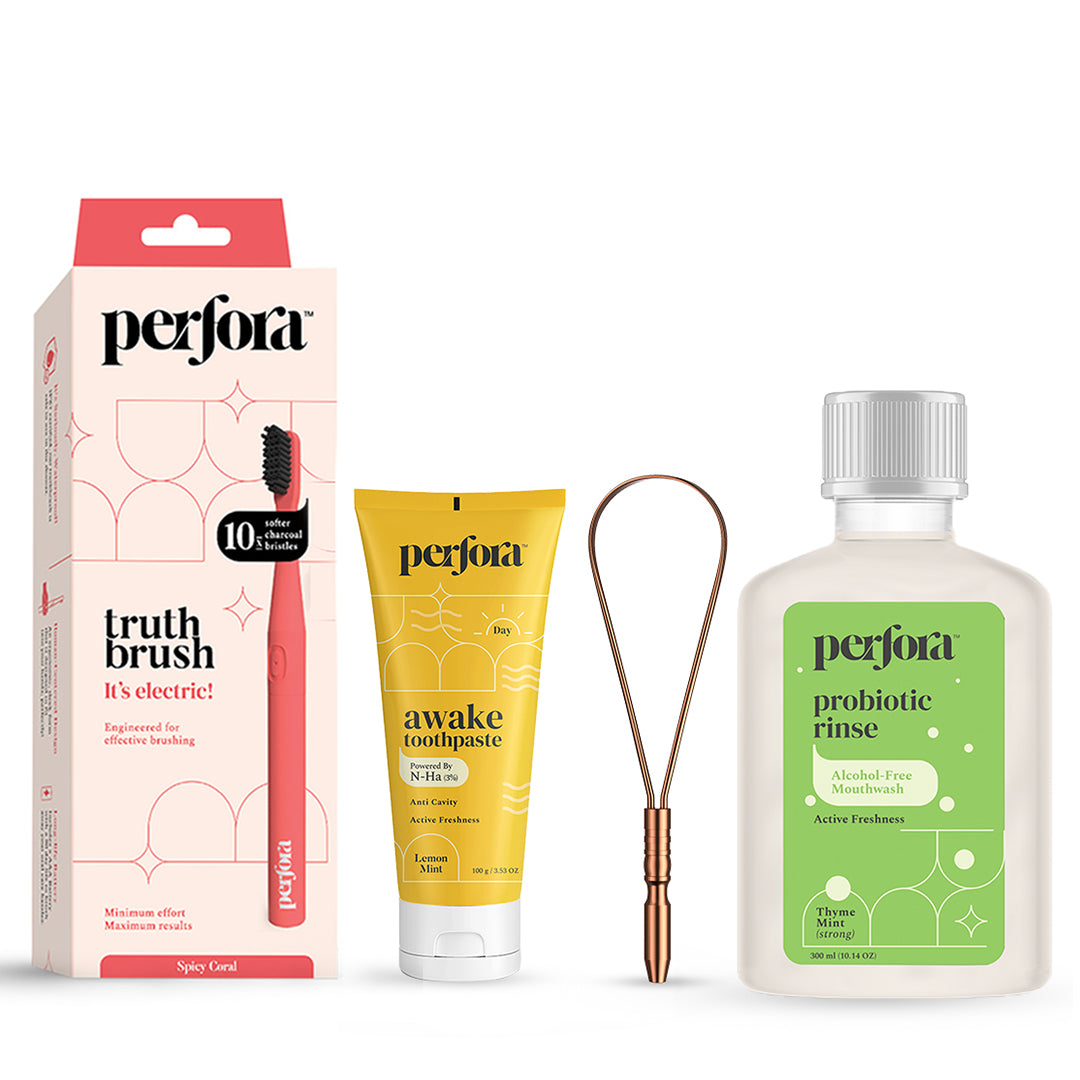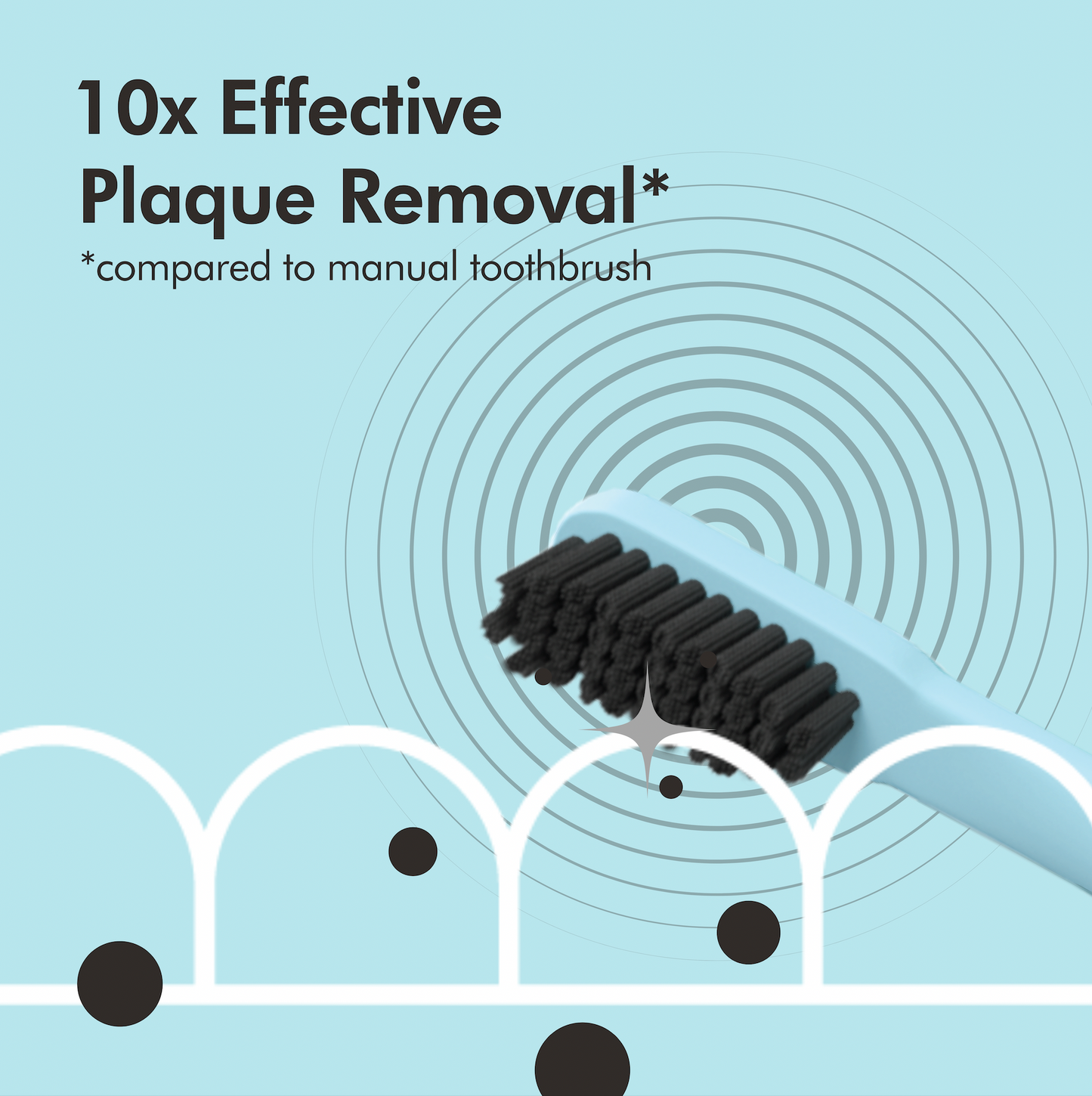 How to Use the Electric Truthbrush
Frequently Asked Questions
Mouthwash
Learn about mouthwash benefits, use, etc.
Why should I use a mouthwash if I brush my teeth daily?
Brushing cleans only 25% of your mouth thus leaving germs behind even after you brush. Leftover germs may cause gum problems, plaque and even bad breath. A mouthwash reaches your whole mouth to remove 99.9% germs and reduce gum problems.
How does a mouthwash help in removing bad breath?
We often think that bad breath is just because of food that we eat but it can, in fact, be caused by leftover germs in your mouth! A mouthwash reaches your whole mouth to remove 99.9% germs that cause bad breath, giving you a whole-mouth clean feel. The Probiotic Rinse mouthwash contains probiotics that infuses good bacteria in your mouth to fight and overcome the bad bacteria while ensuring a healthy microbiome.
What else does the Probiotic Rinse do apart from just giving you fresh breath?
Leftover germs may cause oral problems like bleeding gums and plaque, besides bad breath. The Lemon Mint Probiotic Rinse has been formulated with ingredients and essential oils that aid effective plaque removal. This Probiotic Rinse reaches your whole mouth, including hard-to-reach places where brushing misses, to remove 99.9% germs that cause these oral problems.
How is the taste of the Lemon Mint Probiotic Rinse?
The Lemon Mint Probiotic Rinse has a zesty, citrusy taste that makes you feel like you're having a lemon candy. Say goodbye to stinging, harsh mouthwashes from your daily routine and say hello to calmer and soothing mouthwashes.
When should I use the Probiotic Rinse?
We recommend that you use Probiotic Rinse twice a day after brushing.
Toothpaste
Learn about what is special about Toothpaste, which one to use, etc.
What else does the Awake Toothpaste do apart from just giving you fresh breath?
The Awake Toothpaste is fortified with powerful remineralising Nano Hydroxyapatite (n-Ha) which is essentially what are teeth enamel is made up of. This helps in strengthening your tooth enamel through remineralising and protect against dental problems like cavities and plaque.
How is the Awake Toothpaste different from other toothpaste?
The Awake Toothpaste is alcohol - free, Made - Safe Certified, Vegan & Cruelty Free and has no artificial colours. It is an Ayurvedic product that leaves you with a fresh breath. Our toothpaste does not contain anyl, preservatives, or other cytotoxic ingredients. There is no bleach or harsh chemicals, it is certified Non-Toxic, SLS Free, Vegan, Preservative Free, Sugar Free and Dentist Formulated & Recommended.
Is the toothpaste fluoride-free?
: Our toothpaste is completely fluoride free. We replace fluoride with Nano hydroxyapatite (n-Ha) which is a form of calcium crystal. It works by remineralizing—it replaces missing sections of minerals that have dissolved out of enamel or bone by bonding directly to the bone or tooth surfaces. It is a gold standard ingredient for oral health products known to combat tooth decay by remineralizing and repairing teeth.
How is the taste of the Lemon Mint Toothpaste?
The Lemon Mint Toothpaste has a zesty, citrusy taste that leaves you feeling fresh in the morning. Say goodbye to harsh toothpastes from your daily routine and say hello to a calmer and soothing one.
Can I replace my fluoride toothpaste with Awake Toothpaste?
Yes, definitely. You can use the Awake Toothpaste in replacement of your fluoride toothpaste. Infact a study conducted in 2016 published in the Indian Orthopedic Society Journal found eveidence that "Nano-HAp toothpaste on daily application will provide maximum protection against enamel demineralization when compared to fluoride toothpaste.
Electri toothbrush
&nbsp
Why should I switch from a manual to an electric toothbrush?
According to dentists, an electric toothbrush with sonic technology cleans teeth and gums more effectively than a manual toothbrush. Since the usage is timed, an electric toothbrush also ensures a standardised brushing experience every single time.
What is the difference between sonic and oscillating electric brushes?
Oscillating toothbrushes have brush heads that rotate at a rate of about 2,500 to 7,500 strokes per minute. Sonic toothbrushes do not rotate but vibrate much faster, at about 16,000 to 26,000 strokes per minute. Because sonic toothbrushes vibrate at around 5 times the rate of an oscillating electric toothbrush and produce hydrodynamic effect, a two-minute brushing session with a sonic toothbrush helps clean the teeth better.
How can I personalise my electric toothbrush?
Scroll to the top and click on 'Personalise With Your Name'. Just add the name you want to get printed on your electric toothbrush and we'll get it done.
Do you charge for personalisation?
We charge a minimal fee of ₹49 for personalisation. This is inclusive of all taxes.
What is the battery life of the electric toothbrush?
Our electric toothbrush operates on AAA battery and has a battery life of 90 days. It does not require any additional charging.
&nbsp
&nbsp