BETTER ORAL HEALTH, BEAUTIFUL SMILES
★
DENTIST APPROVED & RECOMMENDED
★
TRUSTED BY 100000+ CUSTOMERS
★
Why Perfora?
At Perfora®, we strongly believe in adding value to the life of everyday consumers. We are building a clean, functional and holistic oral care brand that is :
Science Backed

Our products are developed post extensive expert research and testing to ensure functionality and effectiveness.

Design - Led

We create products that are easy to integrate in your daily life. We think, create, and continuously iterate to deliver the best.

Mindful

We are extremely conscious of our actions and its impact on our planet. Thus, we dedicate 1% of our revenue for its restoration.
Buy 4 in 899
Bestsellers
Newly Launched
Teeth Whitening
Dental Routines
Most Loved Oral Care Brand
ORAL CARE IS THE NEW SELF CARE
"A new age toothbrush that isn't here to clean but Monica clean"

"The tooth fairy we didn't know we needed "

"Perfora is a digital-first brand here to disrupt the oral care category "

"Perfora is here to change theIndian oral care game"
Our Customers ❤️ Us
I have used other brands as well but this toothbrush is so good and efficient. It's not hard on the gums and the 2mins timer is like a cherry on cake! Highly recommend! ☺️
Triple mint teeth whitening powder does what it claims and is worth it!!! My 3rd purchase so far.!!!
This is my first buy from perfora...n the quality has amazed me...I am gonna stick to it from now on .... Comes with good results.
I have used other similar products and also tried plain coconut oil for oil pulling in the past. I found this formula with mint and other ingredients gives a refreshing feel to the mouth. Highly recommend this.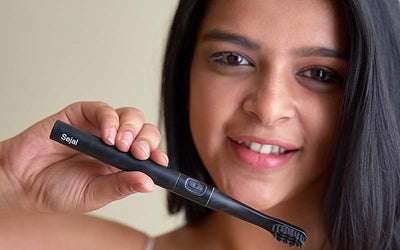 My new electric toothbrush is a game-changer! The oscillating bristles leave my teeth super clean, and the built-in timer ensures I brush for the recommended two minutes. A fantastic investment for upgraded dental care!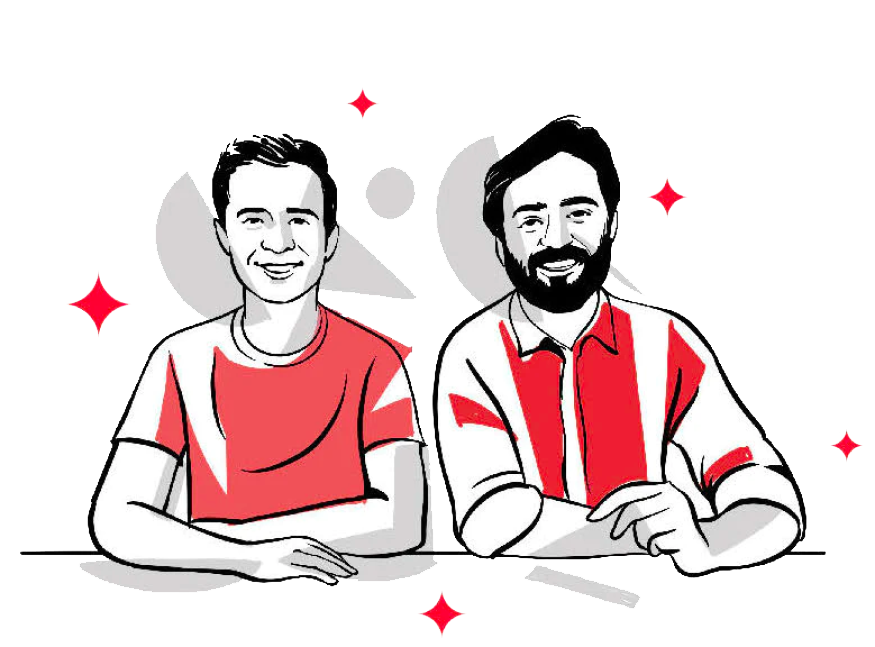 We have a simple philosophy - To create products that make a significant difference in the everyday life of a consumer. We are a young and ambitious team that is in the process of improving oral care for millions of Indian consumers. A 100% honest & ethical brand that you can trust. If you have any questions, please reach out to founders@perforacare.com