BETTER ORAL HEALTH, BEAUTIFUL SMILES
★
DENTIST APPROVED & RECOMMENDED
★
TRUSTED BY 100000+ CUSTOMERS
★
Why Perfora?
At Perfora™, we strongly believe in adding value to the life of everyday consumers. We are building a clean, functional and holistic oral care brand that is :
Science Backed

Our products are developed post extensive expert research and testing to ensure functionality and effectiveness.

Design - Led

We create products that are easy to integrate in your daily life. We think, create, and continuously iterate to deliver the best.

Mindful

We are extremely conscious of our actions and its impact on our planet. Thus, we dedicate 1% of our revenue for its restoration.
Buy 3 in 599
Bestsellers
Newly Launched
Teeth Whitening
Dental Routines
Most Loved Oral Care Brand
ORAL CARE IS THE NEW SELF CARE
"A new age toothbrush that isn't here to clean but Monica clean"

"The tooth fairy we didn't know we needed "

"Perfora is a digital-first brand here to disrupt the oral care category "

"Perfora is here to change theIndian oral care game"
Our Customers ❤️ Us
I loved the brush. Never have I ever loved brushing my teeth in the entirety of my life. I brush x2 a day religiously. I also had bleeding gums and slight receding gums which has completely vanished. :)
Absolutely love this mouthwash. It's become my go to freshness product over Listerine! It is so so fresh. My entire day is sorted after using this.
Absolutely unparalleled products and service. I'm confident that Perfora will be the next big thing in oral care Its products are timeless.
Perfora has lived up to my expectations. This is majorly because I can see a difference that it makes to promote overall oral care. My teeth and gums are thanking you, Perfora. Stay golden!
I can see a small difference. I use it now n then. But it really helps. Reduces the shade.
I personally recommend this toothpaste to everyone. the product is quite different from what we have been trying our whole life. Looking out for more exciting flavours. Keep up the good job Perfora
I have used other similar products and also tried plain coconut oil for oil pulling in the past. I found this formula with mint and other ingredients gives a refreshing feel to the mouth. Highly recommend this.
As a proud member of this community, 1% of our total revenue will be directed towards organisations working on preserving and restoring the environment.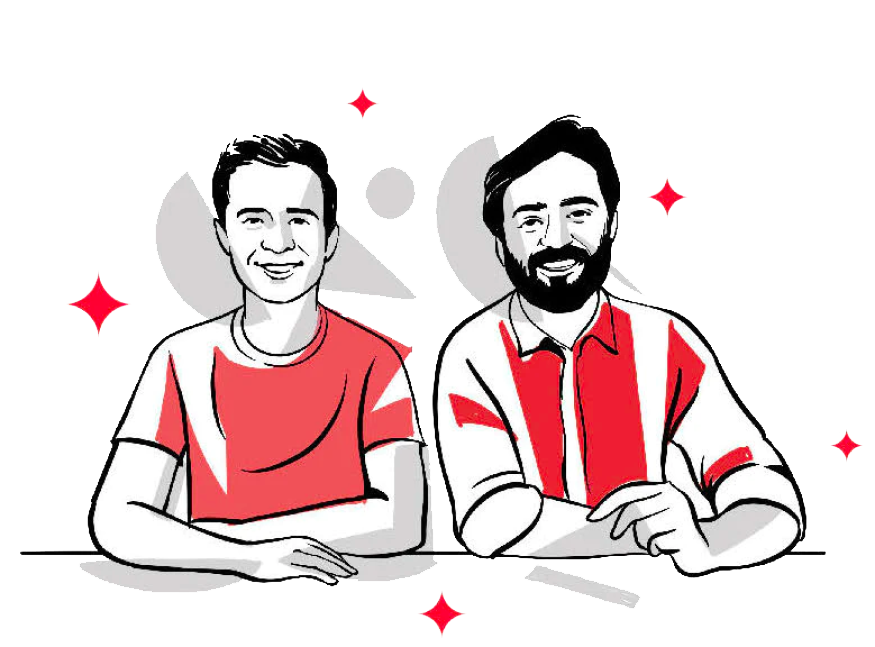 We have a simple philosophy - To create products that make a significant difference in the everyday life of a consumer. We are a young and ambitious team that is in the process of improving oral care for millions of Indian consumers. A 100% honest & ethical brand that you can trust. If you have any questions, please reach out to founders@perforacare.com