Brush With Benefits
1.Plastic Neutrality Is About Balance
Perfora, in collaboration with The Disposal Company, funds the recycling of plastic from the environment equivalent to our annual plastic footprint, making us 100% plastic neutral.
2.Genuine Climate Action
At Perfora, we walk the talk. We donate 1% of our revenue annually to organizations that champion environmental preservation, like Reefwatch Marine Conservation, whom we proudly supported last year.
3.Conscious Choices
We prioritize mindful consumerism at Perfora by intentionally reducing our environmental impact through thoughtful and innovative solutions.
Perfora's Path To Plastic Neutrality
How We Went Plastic Neutral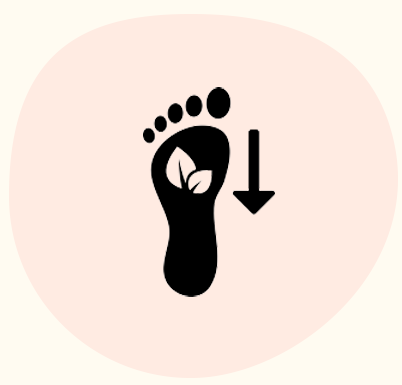 Footprinting
The Disposal Company helped us assess the quantity of plastic that we annually generate. Since we're mindful consumers, footprinting was relatively easy to do.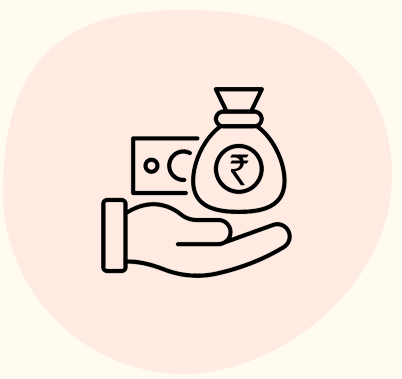 Recovery & Recycling
Perfora funds the removal of as much plastic waste from nature as our annual footprint.
Seal of Sustainability
By certifying our plastic neutrality, The Disposal Company verifies our substantial socio-economic and environmental impact.
standard
Reduced Waste Through Enhanced Recycling
Empowering Wate Workers
Making The Economy Circular
"At Perfora, we want to make conscious choices that are good for the environment. From day zero, we have been extremely passionate about ensuring that our actions do not negatively impact the environment. We are cognizant that the Plastic Problem is real and is here to stay. Hence, we want to do our best to address the problem and want to offset all the plastic being consumed through our products. We believe this is a step in the right direction."

- Jatan Bawa, Founder Perfora
x SDG Goals
Perfora is dedicated to supporting the UN Sustainable Development Goals by promoting sustainable practices and responsible consumption, which align with the 17 global goals adopted by the United Nations in 2015.
sustainable cities & communities

responsible consumption & production

life below water

good health & wellbeing

climate action
Perfora has a definitive strategy in place to achieve complete recyclability of our packaging by the end of 2023. You can find further details regarding this initiative on our Microsite hosted by The Disposal Company here.