Meet our Team
Here are the showstoppers that run the show behind the screens. And these are not all. There is a team that works day in and day out to deliver smiles to you. If you would like to join us, feel free to reach out on future@perforacare.com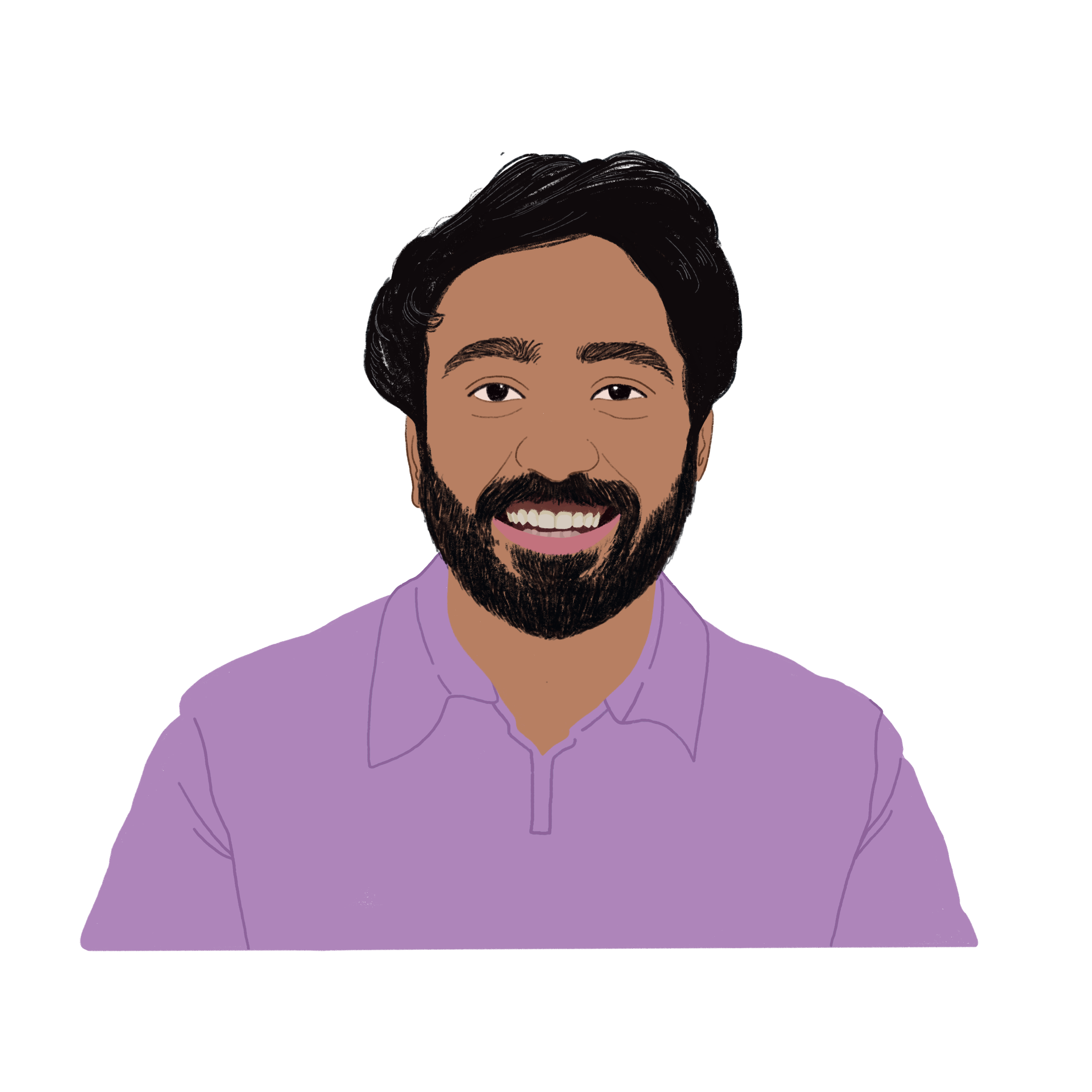 Jatan Bawa
He/Him
Creative Dreamer
Extremely passionate about imagining and creating innovative things. I prefer reading autobiographies, indulging & learning about different cuisines, and having conversations with people on a variety of topics. I'm always running late in meetings & hence I'm bad with time management but good with people.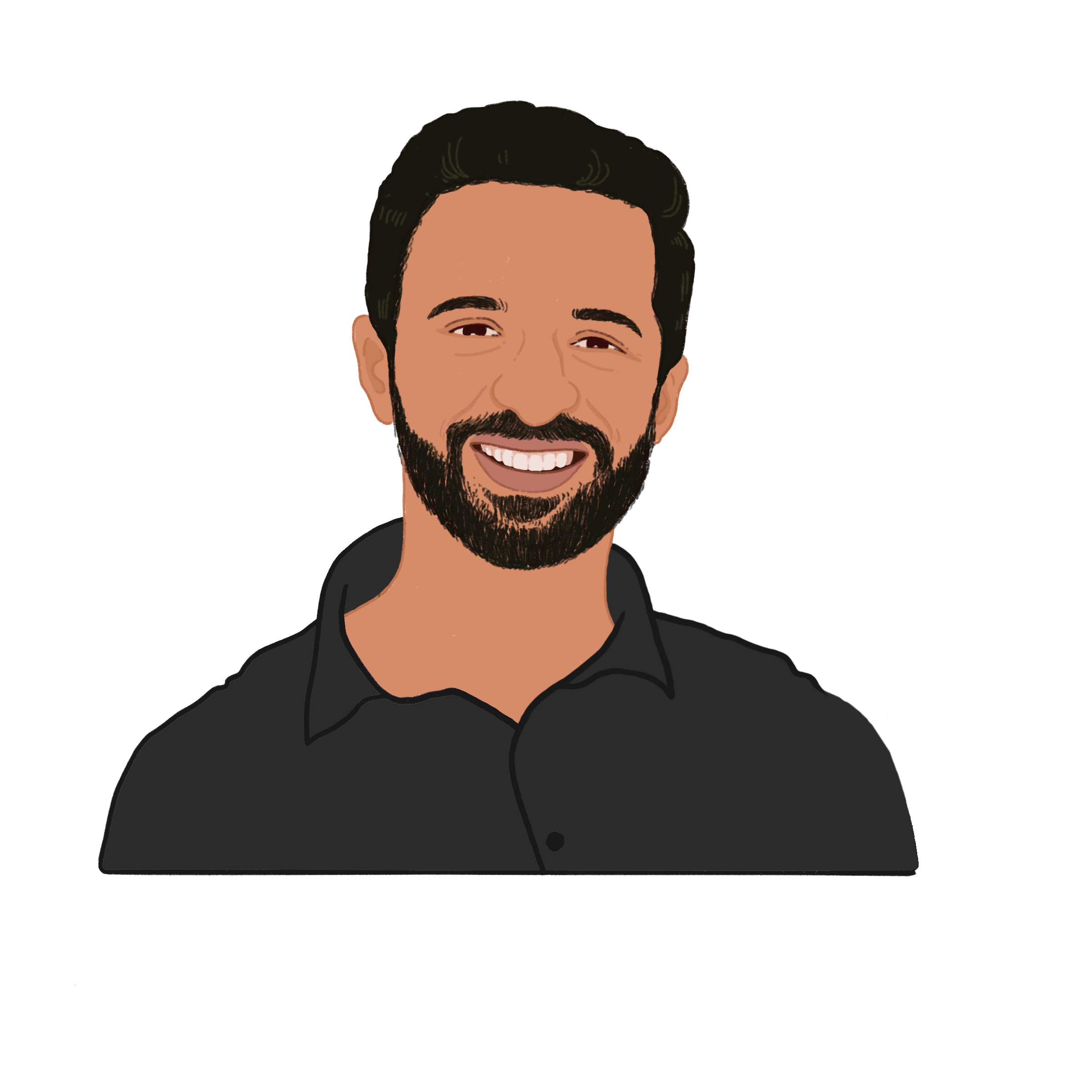 Tushar Khurana
He/Him
Stargazer
Hustling my way to make everyone experience and live the Perfora magic. I firmly believe in thinking beyond the first order and I am convinced that is where the magic happens. Outside of work I like listening to podcasts, reading and catching up on all of my missed workouts. 
Drishti Singhal
She/Her
Silent Soldier
Swimming against the tide excites me. I like challenging myself beyond the shackles of mundane day to day tasks and constantly learn in the process. My perfect Sunday comprises of a cup of coffee, thoughts of an inspiring author and a beautiful view. At Perfora, I look at all things D2C.
Vigya Vini
He/Him
Operations Hustler
I have always been a sucker for building a team that delivers happiness and smiles with every order. I am enthusiastic about customer delight, metrics, and scaling business. I love playing cricket and traveling in my free time.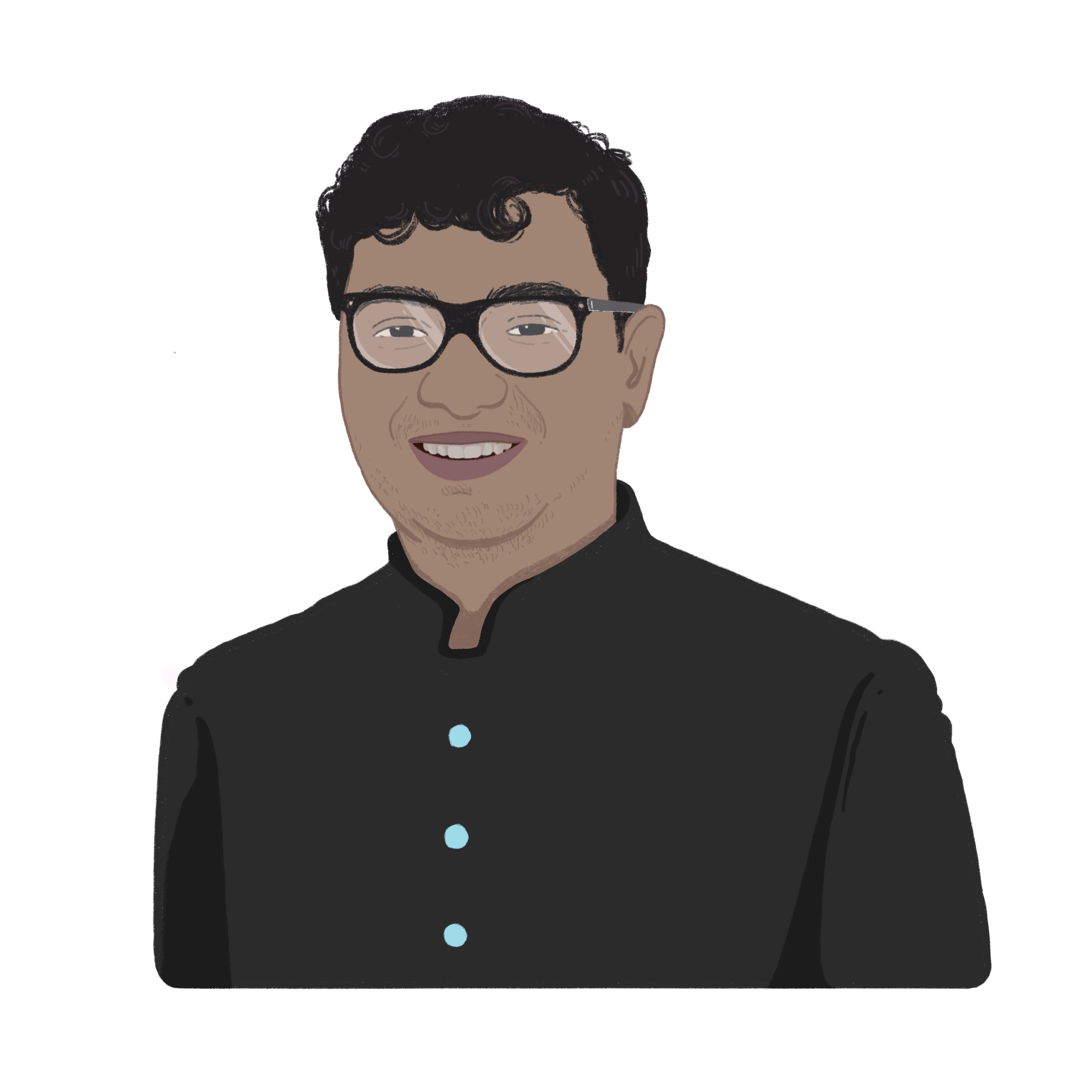 Raghav Ruia
He/Him
On Ground Ninja
I am a mix of Operations and Sales. While on the stage, I put up such a show that the audience is hooked and keeps coming back. While behind the stage, I set up the props and the dias in a manner such that the experience remains consistent throughout.
Rashika Chaudhry
She/Her
Social Strategy Cracker
I am an ambivert, with affinity for all things food, pretty and poetry. You'll find me laughing in a corner with mischief written all over my face in the office. I manage social media and content vertical at Perfora. If not seen roaming around with my camera, you'll find me writing sketches and scripts.
Sanchi Virmani
She/Her
LIIT to the Team
My role, just like the infamous LIIT, is a strong mix of various verticals. Guaranteed to give you loads of learnings and a little hangover of never liking any role other than this one. A musician at heart, who loves R&B, Soul and all things John Mayer.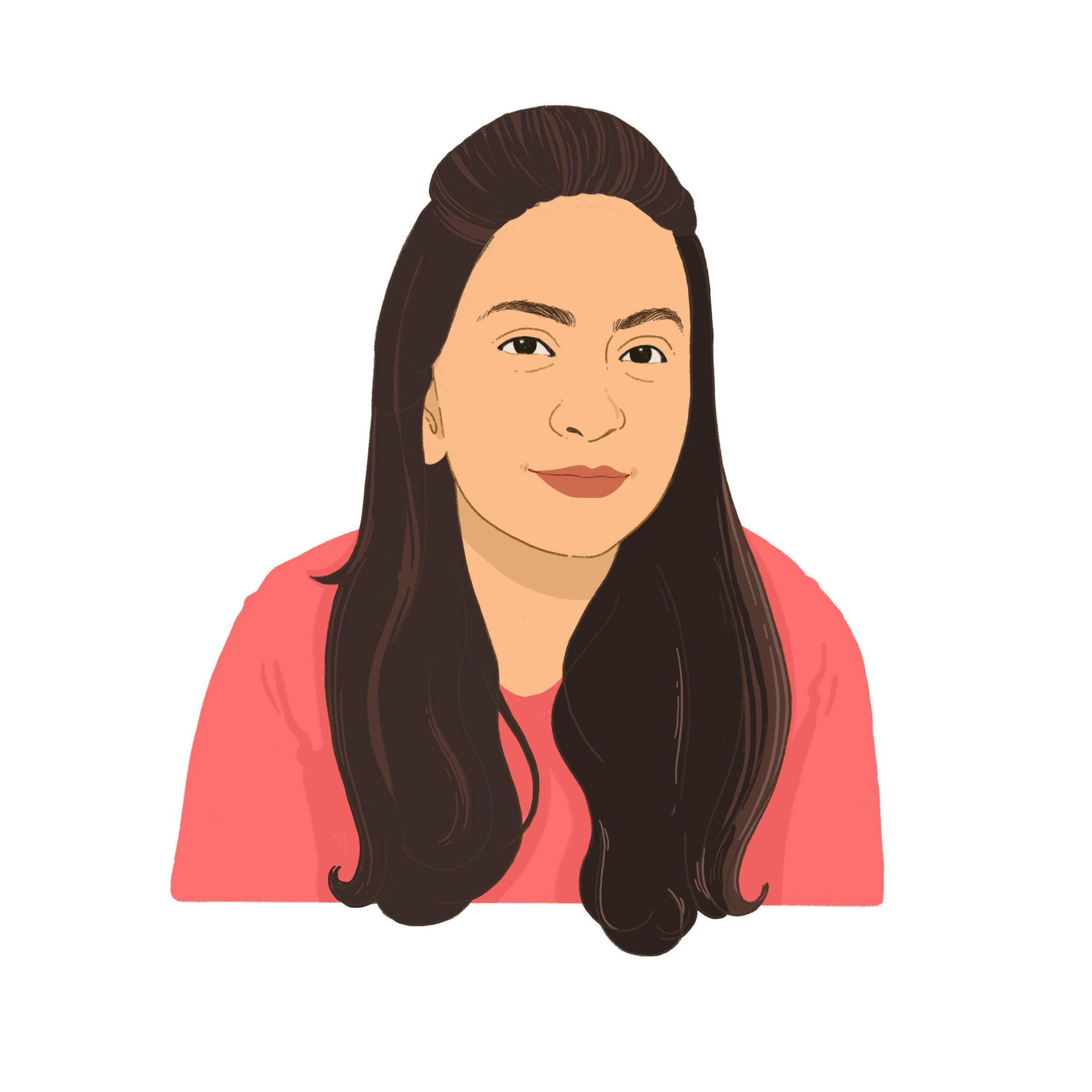 Jyotsna Bhardwaj
She/Her
Social Strategy Cracker
I am an avid reader with a knack for storytelling. So I start and unwind my day by indulging in historic period stories. And in the meantime, I brew some with Perfora. Aiming to make these historic as well.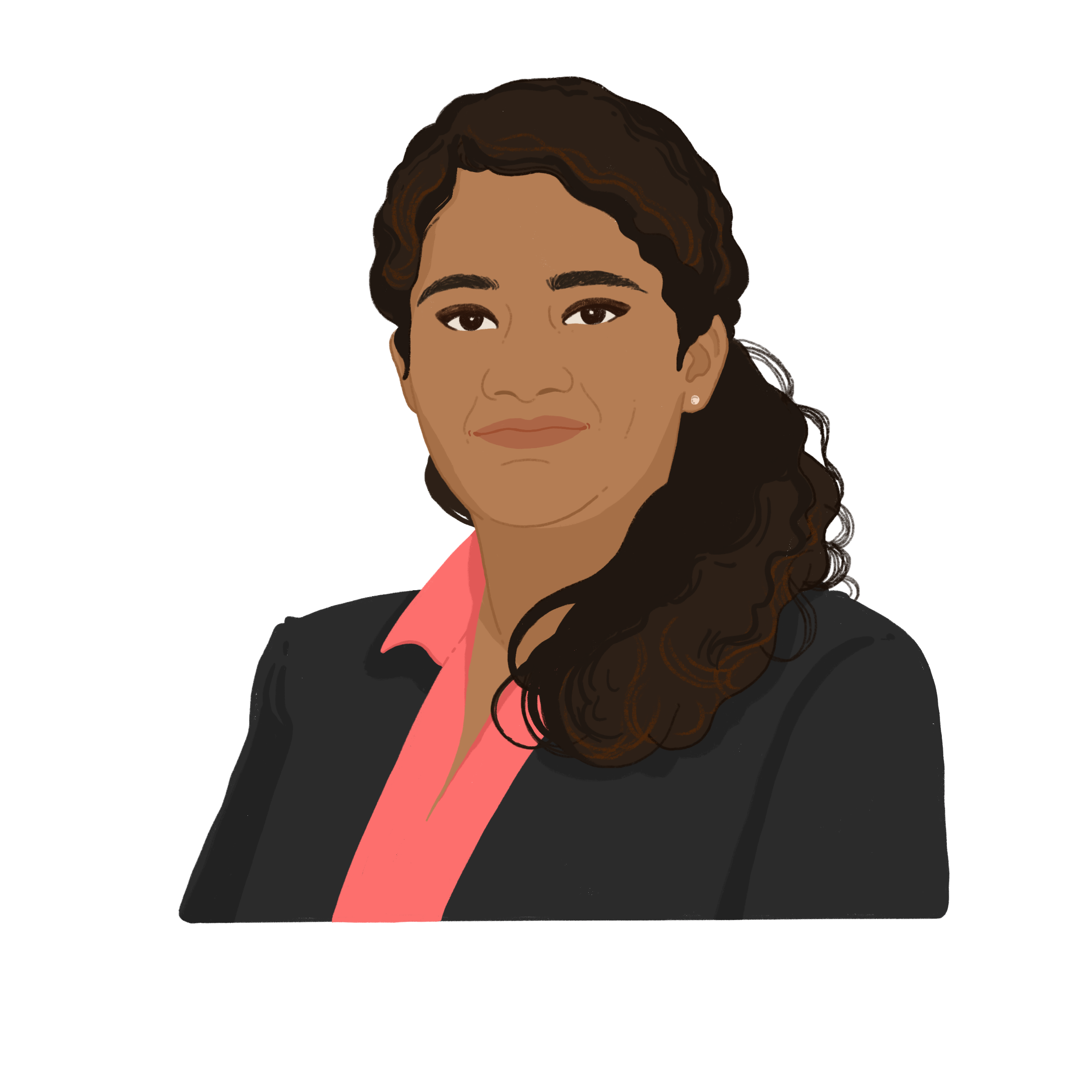 Sasha Sharma
She/Her
All Things Human
Dreamer, creator, and evangelist of people's potential and human centricity in systems and processes. Her ideal Sunday? Ideating to drive people practices par excellence!